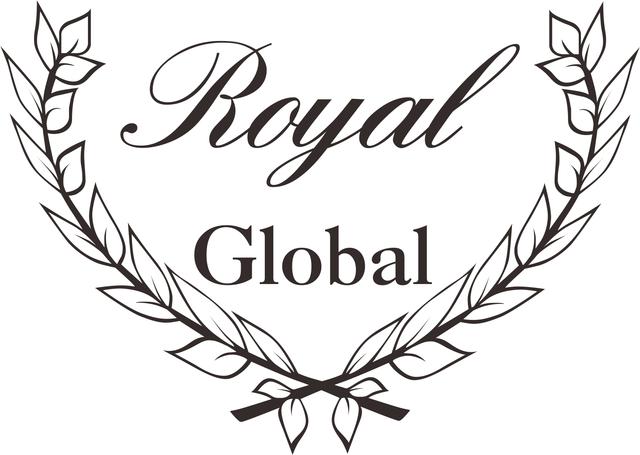 The newly designed Royal COHLER barrels have more wood than the Royal Classical barrels, and a significantly redesigned reverse tapered bore, which produces two important advantages: (1) a warmer and richer tone, and (2) more center and density to the sound.

Designed in collaboration with renowned soloist Jonathan Cohler

Available size : 64mm 65mm 66mm 67mm

Designed for the discerning clarinetist who likes a traditional dark, rich sound, with more center, color and projection. Our Royal Classical model are designed to fit most standard clarinets including models made by Buffet, Selmer, Yamaha etc.

Available size : 65mm 66mm

Newest Patented Design and Technology !

Made from whole piece of Grenadilla , our newest design and special technology of system , makes every Clarinetist easy to adjust pitch when weather or tempreture or travel in different countries playing condition changes , instead of switch different size of barrels.

Reverse bore with slightly tapered, let air flow so easy, because of thicker wall and wooden ring, make great resonante and darker sound with great projection.

Designed for all Clarinetist in Solo, Chamber music and Orchestra playing !

Designed for French system clarinetist who likes German or Viennese style sound quality , without changing German system clarinet ,

Tapered poly cylindrical bore , produce a darker with relax and sweeter sound , gives easier articulation and response ,also makes legato so smooth. great for Orchestra playing!

Available size : 64mm  65mm 66mm

The newly designed Royal COHLER Elite barrels have a significantly tapered bore made from our CNC , and with both side wooden ring , which produces focus and richer tone with right amount of resistance .

Designed in collaboration with renowned soloist Jonathan Cohler

Available size : 64mm 65mm 66mm 67mm