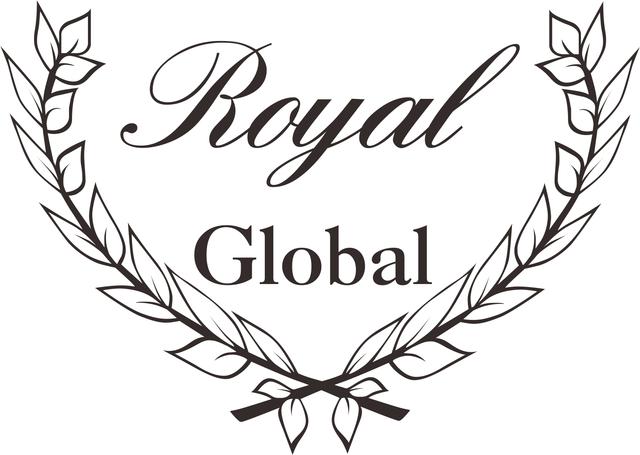 Thanks for choosing our highest quality hand selected and hand finished reeds from the best cane.

ROYAL PLATINUM Reeds, Provide a fuller and rich sound , easy and clear articulation, consistency and longer lasting. The high end reeds for all musicians

Available size in 2.5 / 3 / 3.5 / 4 .